About
Yana Nabutovsky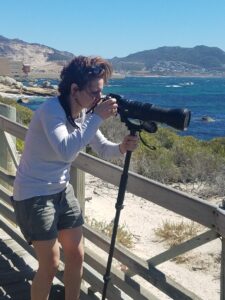 Born in Moscow, Russia. Yana moved to the United States with her parents when she was 15. She studied International Relations and Political Science and pursued a career in fundraising and event management with non-profit organizations. After securing her MBA, she left the professional field to better enjoy the life with her husband and three children. In the process, she got a travel bug and discovered the joy of adventure that she would like to share with others.
Chris Gould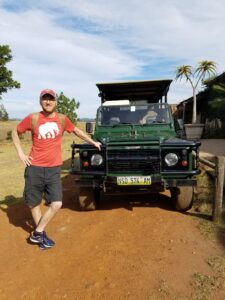 Chris grew up on a farm in rural Pennsylvania and the first time he went to Europe, he was concerned about getting the shots! He came a long way since then, having visited 5 continents and 27 countries. When he isn't listening to Yana planning their next trip or watching a Penn State Football game, Chris comes up with big ideas in his day job as a chief of Strategy and Innovation.
Our Children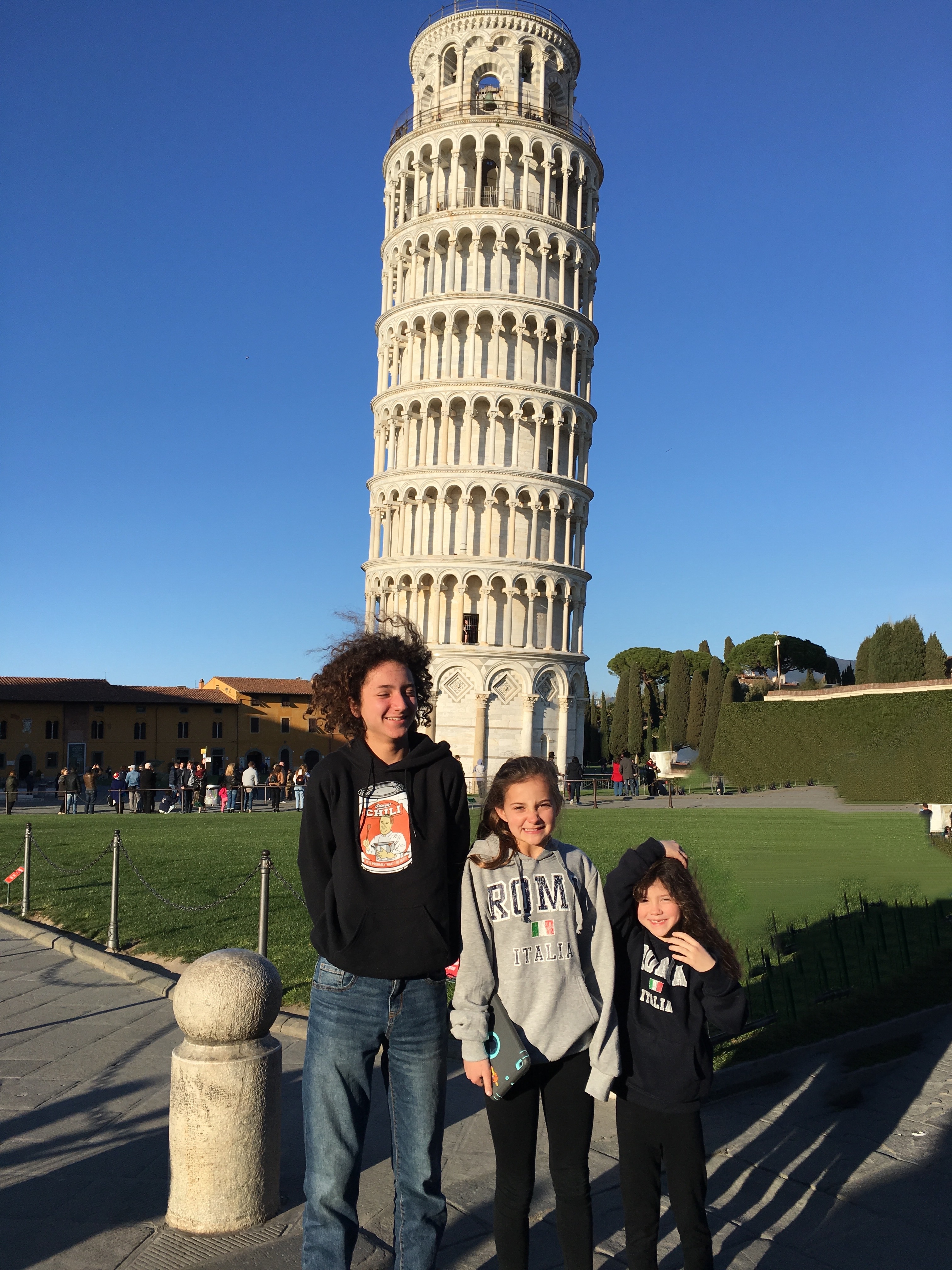 Our three travel sidekicks – Maya, Adeline and Zachary have an unrivaled lust for adventure, make every trip exciting and unique, but most importantly, they remind us to slow down and enjoy the simpler things in life – building a snail hotel on the beach, catching little fish with their hands, or taking "my little pony" on a tour of Paris.